Gravity Events has been the #1 Baby Fair and exhibition activation company for nearly 3 years with over 100 satisfied clients.
We have expanded rapidly in recent years as we increase our portfolio of services to meet and exceed our clients' expectation. We will continue to work hard to produce amazing results for our clients.
Ability proceeds from a fusion of skills, knowledge and imagination, consolidated by experience and plenty of hard work.
Events Management
Event management is a core element of an unforgettable and successful event. We have gained many happy clients over the years and will continue to deliver beyond expectations with our experience team.
DESIGN
We love the feelings that come out of a great design project. It's not only about looking good. It's about how we can create meaningful expressive designs and messaging that resonates with your target audience. Design is way much more than the eyes can see.
SWIFT SUPPORT
Nothing beats an unanswered phone call to settle a "crisis" during a live event situation. Our success depends on our clients' success. We will always go all out to provide fast support to help our clients activate memorable events.
M.I.C.E SOLUTIONS
With our vast experience in events management, we specialize in coordinating big events and catering to the needs of various events requirements, from sourcing functional locations, accommodation to transportation so as to ensure a smooth experience for all your delegates and guests.
PRINTING + DESIGN
With our in-house large format printing capabilities, we are able to provide swift one-stop-solution from reviewing technical drawings, printing to implementing your designs on the ground based on your strict requirements.
WEB DESIGN
Your website represents your company's image in the virtual world. It should be professionally design to introduce your company offerings and impress upon your target audience. We specialise in responsive website design and easy-to-update CMS platform.
DIGITAL MARKETING
A great event should be accompanied by massive participation from your target audience. We have in-house expertise to strategise, plan and buy laser focus ads online (Search engines, social media, display, re-marketing) to ensure massive turnouts for your event.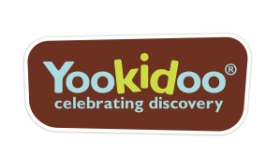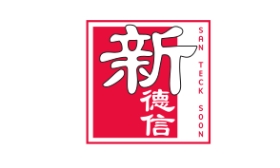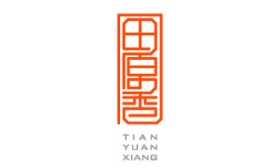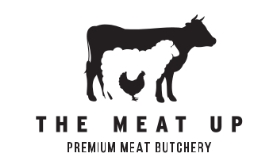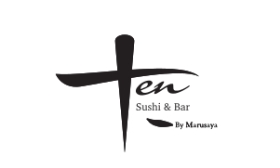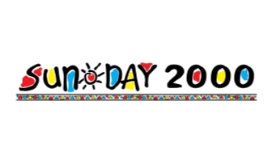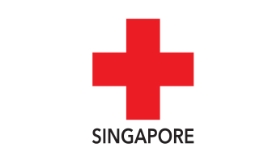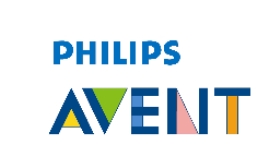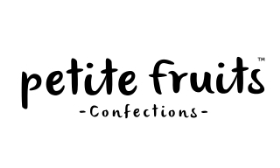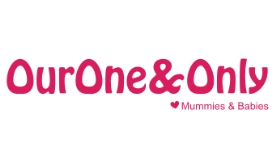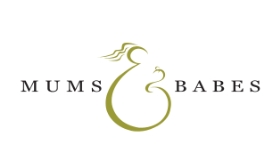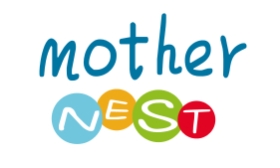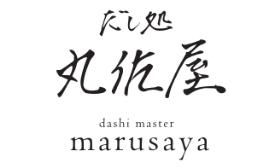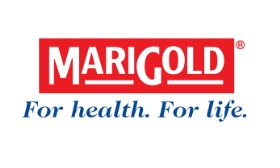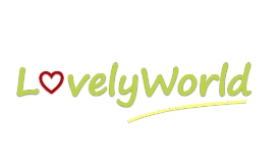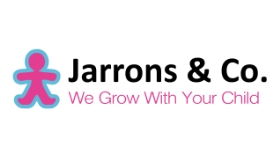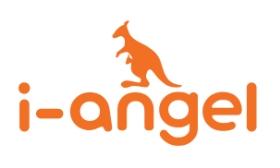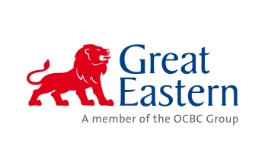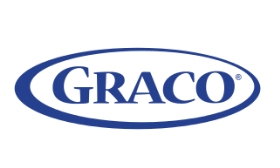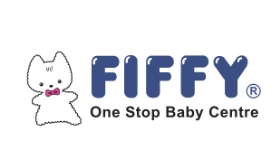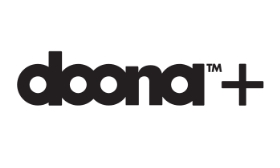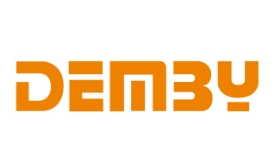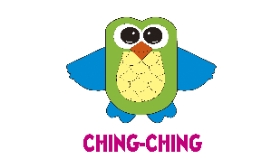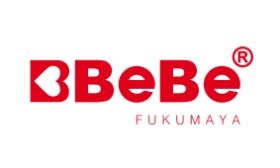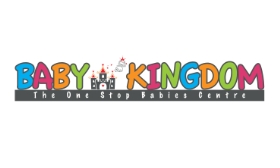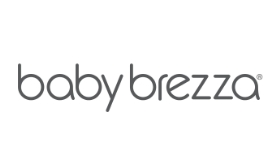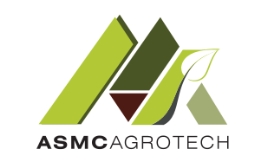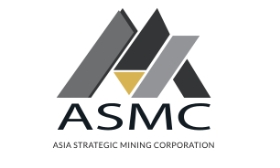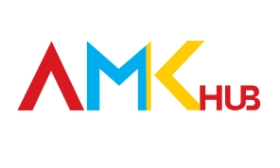 Contact
Tel: +65 8720 2702
Email: works@gravityevents.com.sg
Address
53 Paya Ubi Ave 1, #03-27,
Singapore 408934